When the personal relationship makes all the difference!
We are specialists in raw ingredients and food. That is the foundation of our offer. Yet as a customer of ours, you will notice that we want more. Through quick and reliable deliveries, personal commitment and a "nothing is impossible" attitude, we want to build a long-term partnership that helps make your everyday restaurant life run smoother. A true partnership, that makes a real difference.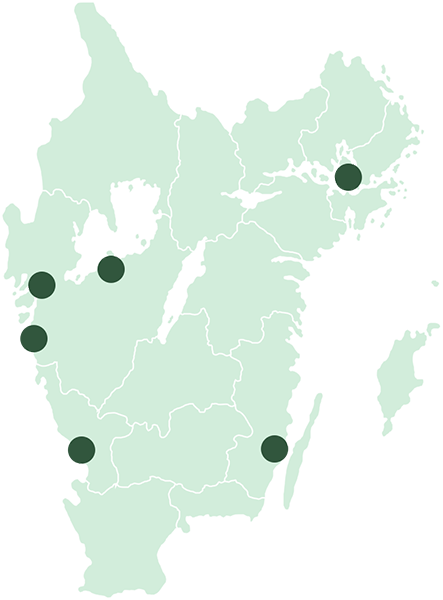 Much easier, a little more personal.
At SKG, we are proud of our wide range of high-quality products and raw ingredients. But not only that. When you work with us, you will soon notice that we are a little different from many other restaurant wholesalers. Essentially, we want to be a little bit easier to work with. A little more flexible. With offices in Lidköping, Kalmar, Uddevalla, Halmstad, Stockholm and Gothenburg, we are there to make your everyday life as a restaurant owner a little easier. Welcome to SKG!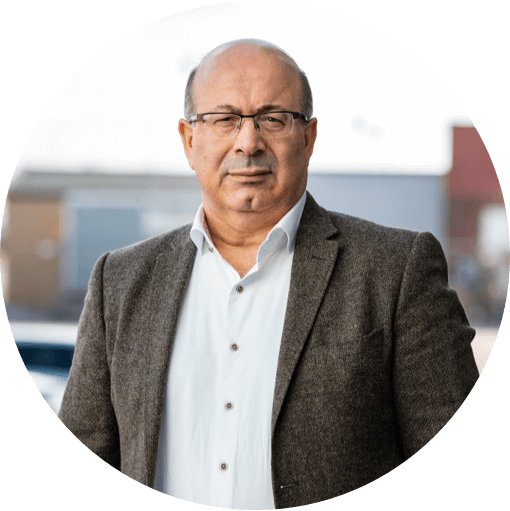 A long-standing collaboration that guarantees success
SKG was established through the merger of Storköksgrossen in Stockholm, Skaragross in Lidköping, City Food in Uddevalla, Mini Gross in Gothenburg, Matexpressen in Kalmar and Hallands Food in Halmstad.

-We are very happy about creating SKG - we can now offer our wide product range and our competitive prices to more restaurants. Furthermore, the merger enables even larger purchasing volumes. I am sure customers will notice that!

Ali Koca, CEO Storköksgrossisten